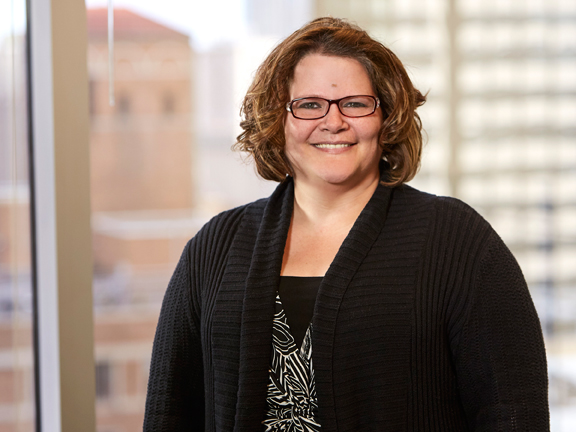 Constance L. Jenkins
Areas of Practice: Business Law, Estate Planning, Probate & Estate Administration, Real Estate Law
Office Location: Hudson, Wisconsin
Direct: 715.381.7108 / Email: cjenkins@lommen.com
Constance L. Jenkins / Biography
Constance Jenkins began her legal career in Mankato in 2007. During her career, she has gained experience in estate planning including the creation of trusts and wills and working through the probate procedures. Other areas where she has gained knowledge and skills include: guardianship/conservatorship, trademark/copyright registration, collections, business contracts and non-compete/confidentiality agreements.
She has some experience in American Sign Language due to family circumstances. She resides in St. Paul, Minnesota, where she enjoys reading and spending time with her family and grandchildren.
Education
South Central College, North Mankato, Minnesota, AAS Degree Legal Assistant (2005)
Minnesota State University – Mankato, B.S. (2007)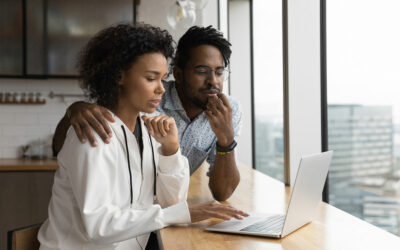 With any legal case, there are several factors to consider in deciding whether to appeal, as discussed in my previous blog, "To Appeal or Not to Appeal. That is the Question." But in addition to those factors, there are certain features of trust and estate matters in...