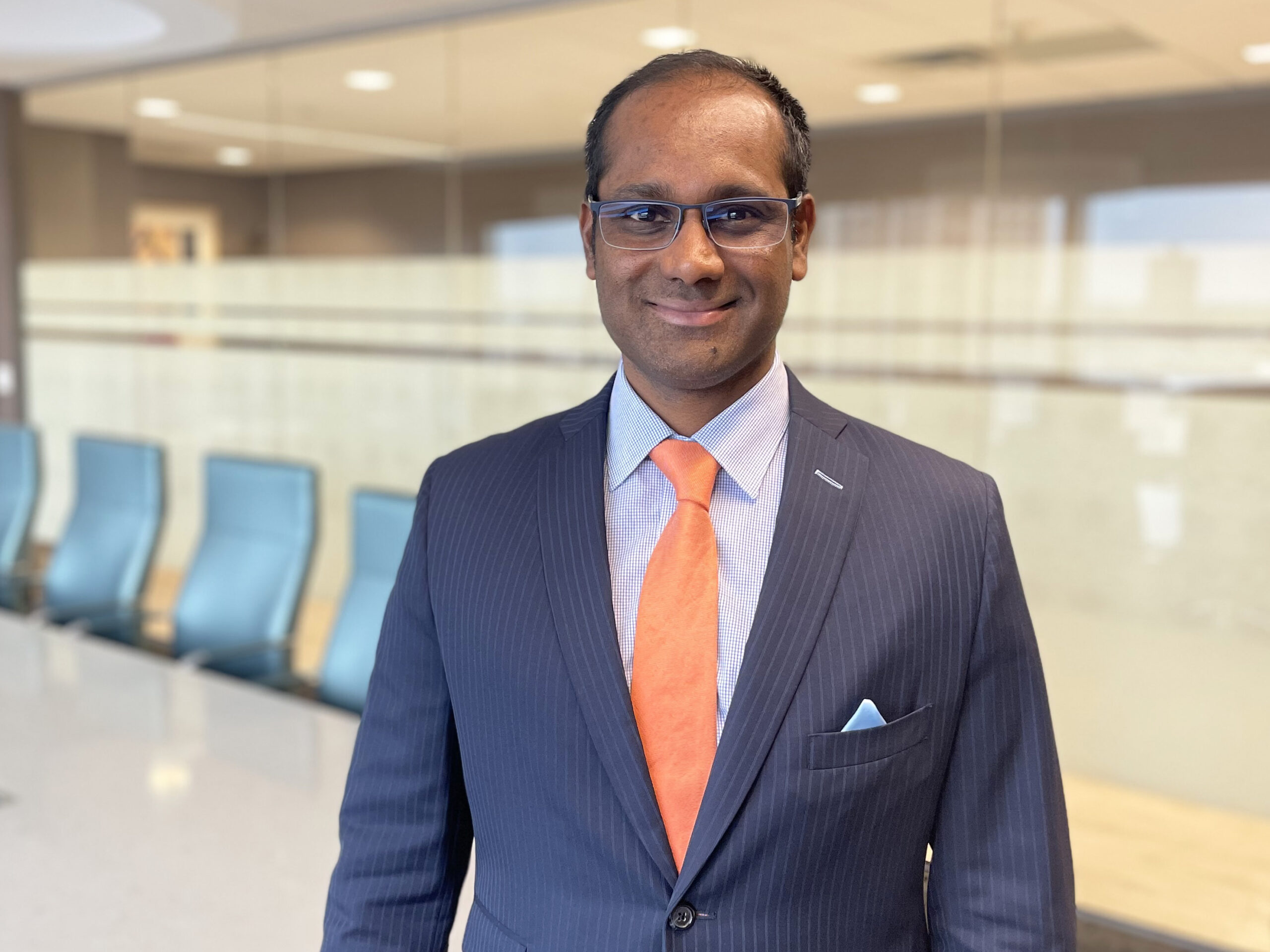 Karlen Padayachee
Areas of Practice: Business + Corporate, Business Succession Planning, Mergers + Acquisitions, Estates + Trusts, Probate, Estate + Trust Administration, Real Estate Transactions, Civil Litigation, Employment Law, Intellectual Property Entertainment + Media Law 
Office Location: Minneapolis, Minnesota
Direct: 612.336.9317 / Email: karlen@lommen.com 
Karlen Padayachee / Biography
Karlen Padayachee represents and advises business owners in a wide range of legal matters from business entity formation to buy-sell transactions. Karlen's value to clients is assisting them in building their businesses through strategic legal planning and counsel. As their trusted legal adviser, he provides advice on issues such as entity formation, corporate governance, contract negotiations, business succession planning, employment relationships and real estate transactions. He primarily drafts business and corporate transactional documents such as letters of intent, purchase and sale documents, promissory notes, LLC operating agreements, partnership and shareholder agreements, key-employee agreements, nondisclosure, confidentiality and non-solicitation agreements, and buy-sell agreements amongst others. He represents business owners and individuals to resolve business, estate and real estate disputes and assists clients – both individuals and families – with their estate planning needs by drafting and executing wills, trusts, powers of attorney, health care directives, and administrating and probating estates.
Karlen applies a holistic, strategic, encompassing and decisive plan when dealing with clients and the law, and his vision is to provide high quality, comprehensive and respected legal services to clients by giving clear, helpful and efficient legal advice, and building long-term relationships based on trust and integrity.  Karlen has applied his legal expertise and experience in transactional matters at law firms, corporate legal departments and businesses, and has been listed as a Rising Star by Minnesota Super Lawyers since 2020.
Leadership + Activities
The Rotary Club of Edina, February 2021 to present

:

Camp Enterprise, Business Legal Expert and Mentor
International Grant and Service Committee, Committee Member
Diversity Equity & Inclusion Committee, Committee Member

Edina Business Innovation Lab, Edina Chamber of Commerce, 2023
Ordway Center for Performing Arts, Ordway Circle of Stars, Board member, July 2014 to January 2017
Served as a mock trial judge for the 2023 Minnesota State High School Mock Trial Championship
Experience
Assisted a financial advisor with the purchase of a $7 million financial practice acquisition.
Drafted shareholder agreements, bylaws and buy-sell agreements for a business owner of Asphalt company including succession and transfer documents to family members.
Provided and advised business owners on the acquisition of $1 million real estate transaction.
Negotiated consulting agreements/independent contractor agreements including confidentiality, non-disclosure, non-competition, non-solicitation and intellectual property provisions for clients against large medical device and pharmaceutical companies nationally and internationally.
Drafted master services contracts and terms and conditions for a medium-sized Minneapolis based IT company with more than ten employees, including key-employee agreements.
Drafted a revocable estate plan for clients with a net worth and estate of $11 million, including coordinating assets, real estate, retirements accounts, and updating beneficiary designations.
Represented a surviving spouse in the trust and estate administration of a $2 million estate including retitling of real estate, working with corporate trustees and transferring assets through survivorship documentation.
Successfully litigated a breach of contract and lease matter for a commercial landlord obtaining a judgment and winning on motion for summary judgment, including participating in mediation negotiations.
Represented a majority owner in a shareholder dispute negotiating and formulating a settlement agreement paying off a minority shareholder through mediation for an e-commerce business.
Engaged in lease negotiations and real estate due diligence successfully representing a commercial tenant, an insurance brokerage in a lease amendment and termination with a large commercial twin cities landlord/real estate company.
Presentations
Conducting Effective Due Diligence in M&A Transactions, Minnesota CLE, September 2021
Conducting Effective Due Diligence in Mergers and Acquisitions, Business Law Institute, 2018
Published Articles
Minnesota Business Forms Deskbook, 2020 Edition: Chapter 1, Establishing a Business; and Chapter 3, Corporations
Summary Guide to Mergers and Acquisitions Due Diligence, 2019
Business Checklist: What's Your Opening Move? January 2016
Buy-Sell Agreements: A Business Owner's Prenup, November 2015
Will v. Revocable Trust, November 2015
Estate Planning: What is Your Legacy? October 2015
LLC Operating Agreements Under the New Minnesota LLC Act, September 2015
The New Minnesota LLC Act, August 2015
Education
University of Kwa-Zulu Natal, B.S.S., cum laude, 2004
William Mitchell College of Law, J.D., 2011
Bar Admissions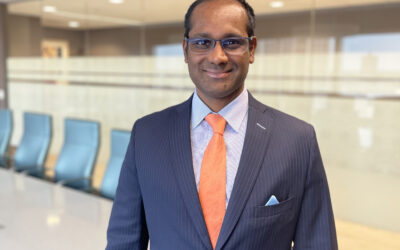 At Lommen Abdo, we have a steadfast commitment to continuous growth and an unwavering dedication to serving our clients. We are pleased to welcome the most recent addition to our team, attorney Karlen Padayachee, whose practice is focused on business and corporate...