Contact Lommen Abdo
Lommen Abdo has over 25 attorneys, with headquarters in Minneapolis and offices in Hudson, Wisconsin.
*The use of our contact form for communication with Lommen Abdo or any individual member of the firm does not establish any attorney-client relationship. Confidential or time-sensitive information should not be sent through this form.
Lommen Abdo's Minneapolis office is located in the International Centre, between Ninth and Tenth Streets and between Marquette Avenue South and Second Avenue South in downtown Minneapolis. There are several connected parking ramps within a one block radius, including the International Centre Ramp, the Hilton Ramp and the MarTen Ramp. The MarTen Ramp's skyway entrance is almost directly across from the International Centre's elevator lobby. You can enter the MarTen parking ramp on Marquette between Tenth Street and Ninth Street. Take the parking ramp elevators to the second floor (skyway level). Follow the signs to the skyway when exiting the elevator bank. When you enter the skyway, you will see the International Centre elevator bank past the seating area to the right (shown below). We are located on the 10th floor.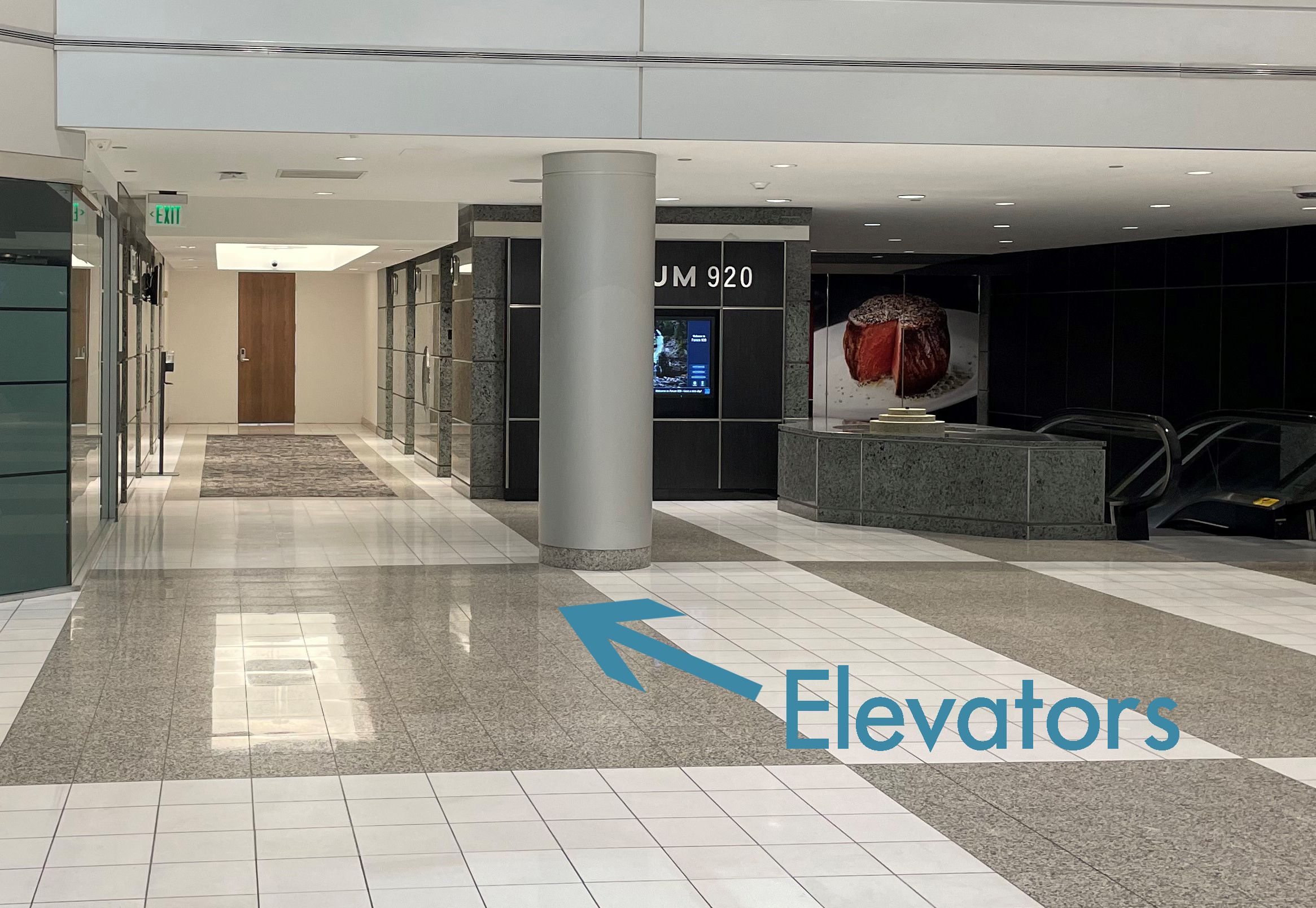 Our Hudson office overlooks the St. Croix River just blocks off Interstate 94. From Interstate 94, take Exit No. 1 (Highway 35). This will put you onto South Second Street. You will see the Grandview Professional Building, which is the first building on the left, south of the marina. Free parking is available in front and to the side of the building.