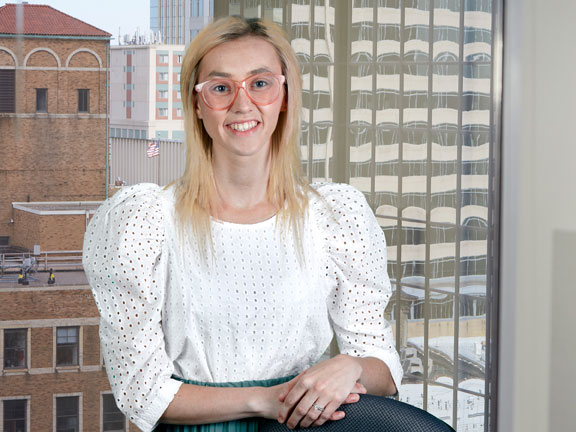 Brooke E. Raser
Areas of Practice: Divorce, Custody and Placement Disputes, Post-Dissolution Proceedings, Complex Litigation, Insurance Coverage, Insurance Subrogation, Premises Liability, Products Liability, Professional Liability
Office Location: Minneapolis, Minnesota
Direct: 612.336.1270 / Email: braser@lommen.com
Brooke E. Raser / Biography
Brooke Raser has experience in family law, personal injury, medical malpractice and workers' compensation litigation; performing a full range of paralegal tasks from the initial consultation through the discovery process and trial. She obtained a Bachelor of Science in Paralegal Studies at Minnesota State University Moorhead.
Outside of the office, Brooke enjoys spending time with her husband and two children, traveling, and cheering on the Minnesota Vikings.
Education
Minnesota State University Moorhead, B.S., Paralegal Studies, 2017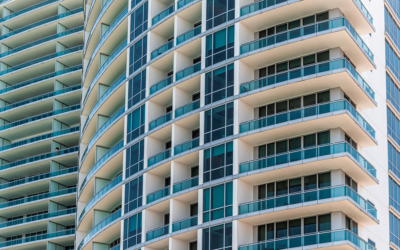 As a landlord in Minnesota, it's important to be aware of your rights and responsibilities. Following is a list of the top things you need to know to ensure that you comply with Minnesota law and protect your interests as a landlord. Screening Tenants. You have the...