Midwest Law Talk
Are you ready to level up your legal knowledge and get some solid tips from an accomplished lawyer and his special guests? Look no further than Midwest Law Talk with Joseph Wetch! 
This podcast is your one-stop shop for all things law, from general legal information to in-depth discussions about pending legislation and relevant legal topics in the news.  But don't let the subject matter scare you away – Midwest Law Talk is not your typical dry, boring legal podcast.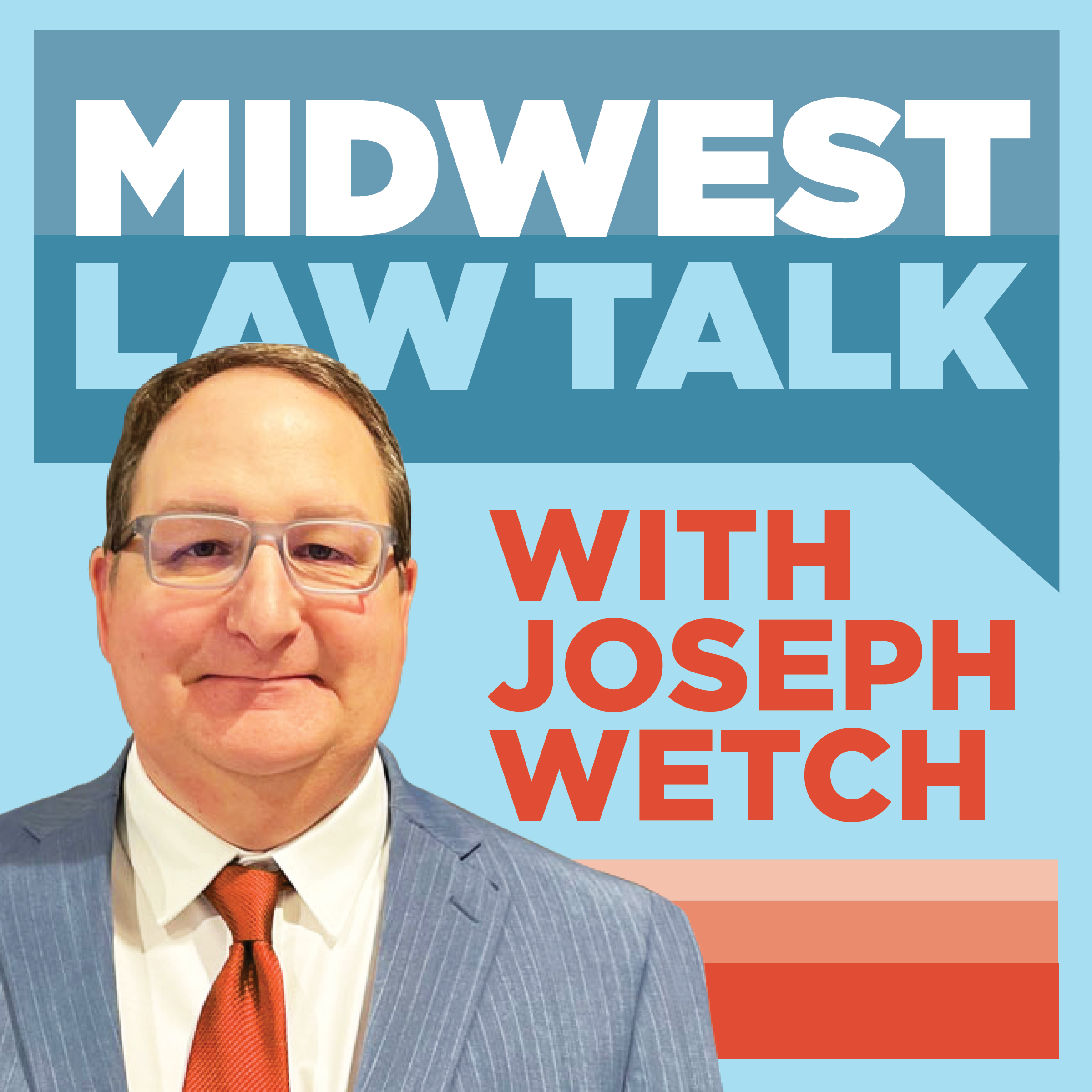 Host Joseph Wetch brings a lively and entertaining approach to the table, making learning about the law fun and informative. And with smart guests who have focused experience with the law, you'll get a variety of perspectives and insights into the legal world. 
Want to know more about disputes and how they're handled? Midwest Law Talk has you covered. Curious about business formation and the legal steps involved? Tune in to hear leaders in the field discuss topics you're interested in. Want more information on litigation and trade secrets? You guessed it – Midwest Law Talk is the place to be. And the best part? You don't have to be a legal expert to benefit from Midwest Law Talk. 
Whether you're a business owner, a curious individual, or just someone who wants to learn more about the law, this podcast has something for everyone. So why not give it a listen and take your legal knowledge to the next level?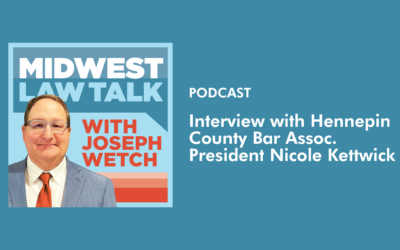 In this episode of Midwest Law Talk with Joseph Wetch, Nicole Kettwick, President of the Hennepin County Bar Association (HCBA), is interviewed. Nicole, a criminal defense attorney, shares insights into her journey in law and her role as HCBA President. Nicole...
Learn More About Midwest Law Talk with Joseph Wetch
Do you have a legal question? Contact us today. We are here to help you!