Kathleen Loucks and Mike Moline have become shareholders of Lommen Abdo, P.A. effective January 1, 2016.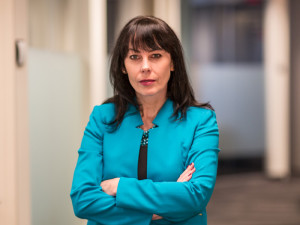 Kathleen Loucks is a litigator who focuses on business and construction defect litigation, as well as medical malpractice and insurance coverage disputes. In her 15-year career, Kathleen has championed individuals and businesses in state and federal courts throughout the region. She has significant experience on both the defense and plaintiff side of simple and complex litigation all the way through jury verdict. As co-counsel, she obtained a substantial verdict for the family of a deceased woman in Hennepin County District Court in late 2015. "My clients have learned to appreciate that I have experience both pursuing claims and defending claims," she says. "That's how I practice and that's what I'm committed to delivering for every client I have the privilege of serving." Kathleen is an experienced advocate with a full spectrum of tools, who will talk with her clients candidly and straightforwardly about their options, and who will choose the best tools available to serve their interests. Kathleen volunteers for Simpson Housing Services, Project Family Connect and Naomi Family Center and serves on the Advisory Board for the Minnesota Innocence Project.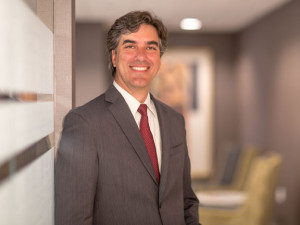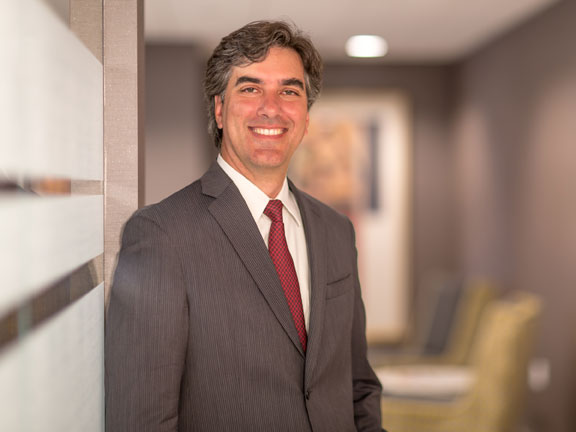 Mike Moline concentrates his trial practice on construction defects, commercial litigation and first-party insurance coverage claims. He has tried more than 50 jury trials to a conclusion and argued more than 500 binding arbitrations, involving products ranging from industrial fasteners and construction materials to electrical components as well as catastrophic building failures, mold infestations and commercial disputes. Mike has the experience to analyze cases early to develop an effective litigation plan and budget. Mike is a board certified civil trial advocate by the National Board of Trial Advocacy and has been certified as a civil trial specialist by the Minnesota State Bar Association. He is listed as a Minnesota Super Lawyer in the area of construction litigation. Mike's recent successes include obtaining a large damage recovery for a property owner in a commercial trespass case that went up to the Minnesota Court of Appeals and was remanded to the district court on additional relief considerations; obtaining a complete defense verdict in a 42 day, $16 million construction defect trial; obtaining a $950,000 judgment in a commercial boundary dispute and obtaining a directed verdict in a $10 million construction defect trial.
"Kathleen Loucks and Mike Moline are strong advocates for their clients, excellent contributors to the Lommen Abdo law firm and great members of both our legal community and their own home communities," said Margie Bodas, vice president of practice management. "Kathleen and Mike share a great passion for the practice of law with the other shareholders at the Lommen Abdo law firm and they consider it a privilege to serve their clients and communities. We are pleased to add them as Lommen Abdo shareholders."