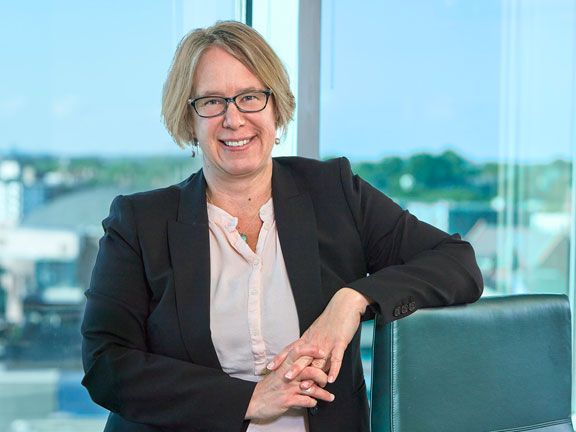 Sara N. Wilson
Areas of Practice: Real Estate and Land Use; Business Law; Business Succession Planning; Corporate Law; Estate and Trust Disputes; Estates, Trusts & Probate; Finance and Banking; Civil Litigation; Commercial Litigation
Office Location: Minneapolis, Minnesota
Phone: 612.336.9343 / Email: swilson@lommen.com
Sara N. Wilson / Biography
Sara Wilson has unique experience in being fully capable of handling both transactional and litigation matters, with a special emphasis in agribusiness and agriculture.
Sara's transactional practice includes assisting clients with the purchase, sale, leasing, financing, and development of real estate; resolving title, zoning and environmental issues; business formation, governance and succession planning; and loan documentation for commercial lenders.
Sara also has significant experience in the area of estates and trusts from litigating estate and trust disputes, to guiding clients on estate plans, and counseling families through the process of administering estates and trusts.
Prior to becoming an attorney, Sara worked at the Frederick R. Weisman Art Museum as a Registrar where she organized and installed exhibitions. She conveys the creativity, collaborative nature and organizational skills associated with her work in the arts into her career as an attorney. She maintains a close connection with the Twin Cities arts community while she practices law.
Leadership + Activities
Metropolitan Regional Arts Council, Board Member
Ballet Co.Laboratory, Board Member
Education
University of Minnesota, B.A., 1992
Humphrey School of Public Affairs, University of Minnesota, Master of Public Affairs, 2017
William Mitchell College of Law, J.D., 2000
Bar Admissions
Minnesota, 2000
U.S. District Court, District of Minnesota, 2000
U.S. District Court, District of North Dakota, 2001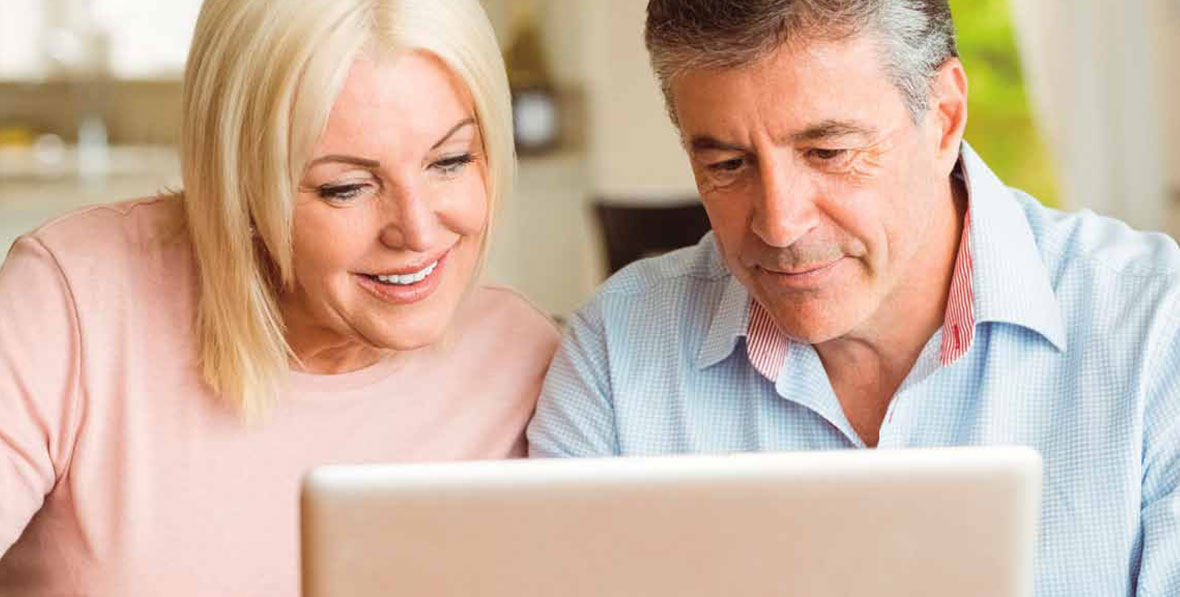 Traditionally when we think of estate planning, we think of transferring assets upon death pursuant to wishes conveyed as part of a Last Will and Testament or a Revocable Trust. Assets held in a revocable trust will pass directly to beneficiaries named in the trust...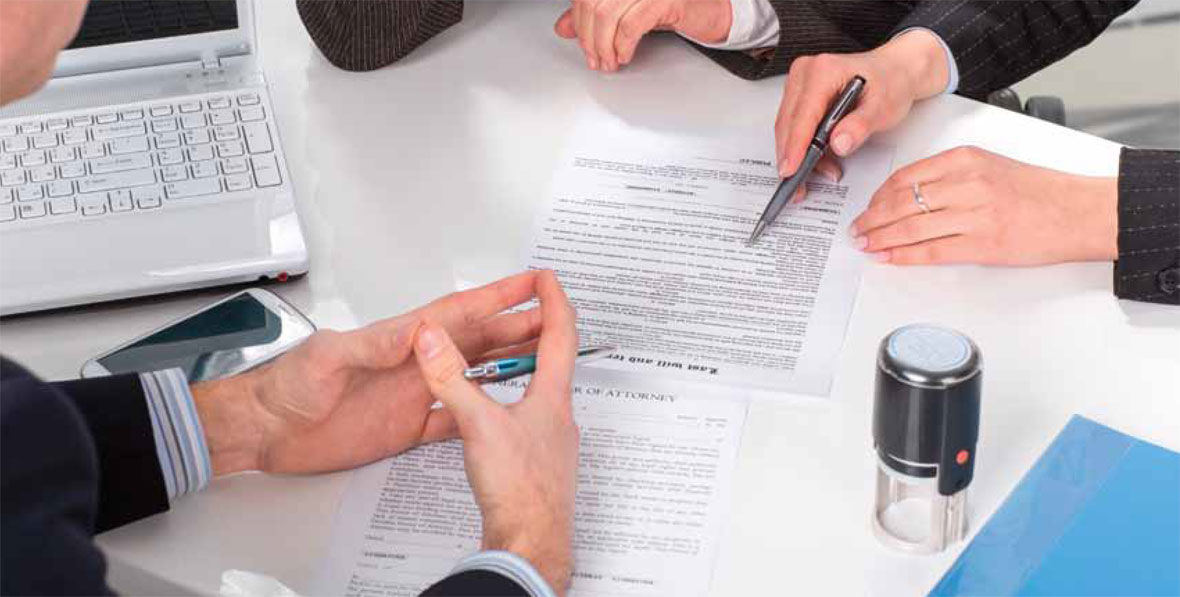 Powers of Attorney and Trusts are two frequently used estate planning instruments. One of the most difficult decisions to make in relation to the drafting of a Power of Attorney or Trust as part of an estate plan is who shall handle your personal and financial...