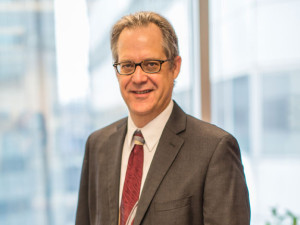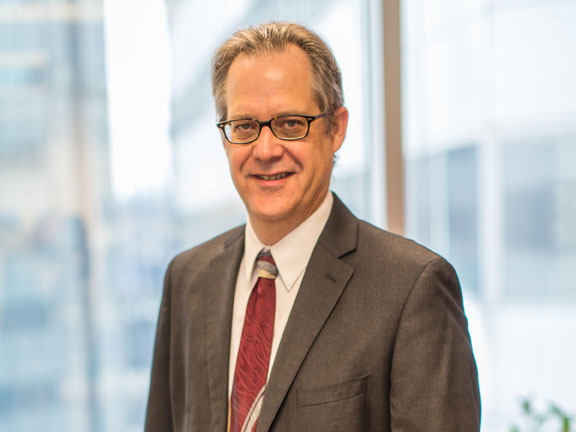 Lommen Abdo welcomed Michael E. Keyes as a shareholder on January 12, 2010.
Mike is an experienced commercial litigator who focuses in the areas of professional liability, securities fraud and complex business litigation. He represents partnerships, corporations and individuals throughout the United States in accountant liability, securities fraud class actions, shareholder disputes, contract disputes, and insurance coverage. He assists clients in all phases of litigation including jury trials, arbitration, mediation, appeals and investigation of claims. He was lead counsel in Christians v. Grant Thornton, establishing Minnesota law rejecting 'deepening insolvency' as a damage theory. He wrote "From the Defense: How to Combat a Deepening Insolvency Claim," which was published in the Journal of Accountancy (2008). He has represented numerous clients in class actions alleging securities fraud and represented clients in business disputes in the manufacturing, technology, real estate, grocery, gaming, and financial industries. Mike expands Lommen Abdo's growing business litigation practice.
Mike is a man of many talents and has also become a member of Lommen Abdo's rock band, Article XX.