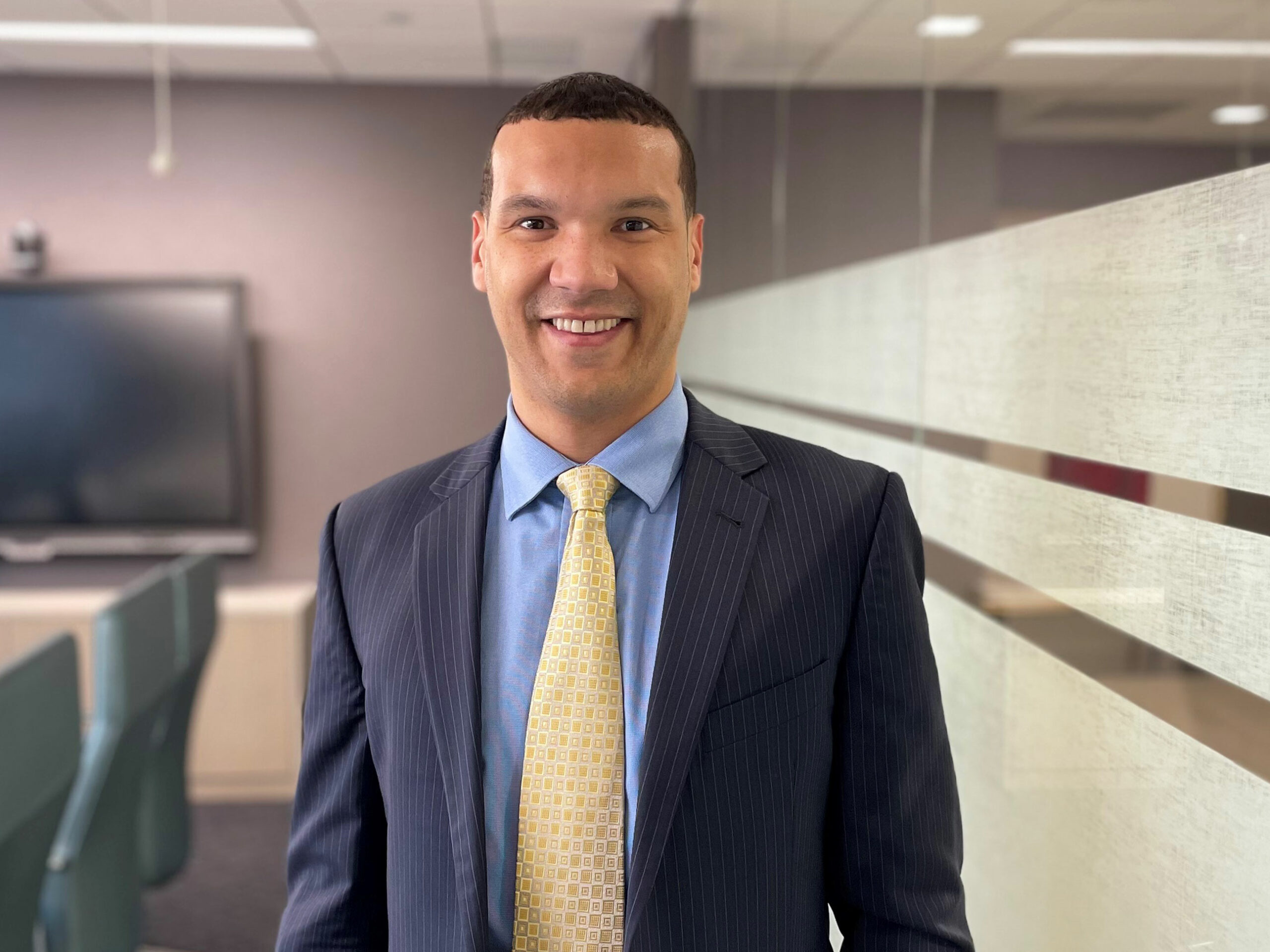 Christopher L.B. Scott
Areas of Practice: Insurance Defense, Civil Litigation, Professional Liability, Medical Malpractice, Wrongful Death, Personal Injury
Office Location: Minneapolis, Minnesota
Direct: 612.336.1271 / Email: cscott@lommen.com 
Christopher L.B. Scott / Biography
Chris obtained his J.D. from the University of Minnesota Law School.  There, he participated in The Innocence Project Clinic, Civil Rights Moot Court, and Trial Practice Group.  He also served as the Events Coordinator for the Black Law Students Association and as Captain and Team Manager for the University of Minnesota Club Basketball Team.  He was a Jackie Robinson Foundation Fellowship recipient from 2009 to 2015.
Chris began his legal career with Southern Minnesota Regional Legal Services representing indigent clients in various residential housing disputes.  There, Chris had the opportunity to argue at the Minnesota Court of Appeals and Minnesota Supreme Court.  He then entered private practice, handling cases involving civil rights, police misconduct, medical malpractice, wrongful death, personal injury, and criminal defense.  As an advocate against police misconduct, Chris had the opportunity to join the legal teams representing the families of George Floyd and Daunte Wright, among other high-profile civil rights matters.
Working with Landlords
Chris has interest and experience in representing commercial landlords and residential landlords, rental property managers, and tenants in all areas of landlord-tenant law. Landlords and tenants must be cognizant of local, state, and federal laws which identify the rights and responsibilities of each party. No matter the size of the property, Chris can assist in addressing several common areas where problems may arise, including:
Drafting leases and other landlord-tenant agreements to comply with local, state, and federal laws
Rent collection, security deposits, and property damage
Repair and maintenance issues
Evictions, lease terminations, and lease renewals
Fair and equal access to housing
Minnesota's landlord-tenant law can be complex, often requiring compliance with many regulations, ordinances, and statutes. It is imperative to develop and maintain a strong landlord-tenant relationship to avoid common issues such as eviction, rent escrow actions, and property damage matters. The law differs slightly between residential and commercial properties but many of the primary principles apply to each. Whether it is drafting a lease or developing a large residential business, landlords should ensure they are taking the right steps now to avoid legal issues in the future.
With the right guidance, the landlord-tenant relationship can be a rewarding experience for all involved. Chris would be happy to assist you to ensure that becomes a reality.
Chris has been recognized as a 2022 Rising Star by Minnesota Super Lawyers for his successful legal advocacy in both state and federal court.
Chris is an active member of the Minnesota State Bar and Minnesota Association of Black Lawyers.  He also serves as a mentor for law students and continues to educate individuals regarding residential housing rights and responsibilities.
Outside of work, Chris enjoys traveling, staying active in the community, and attending concerts, comedy shows, and sporting events.
Leadership + Activities
M

innesota State Bar Association
Minnesota Association of Black Lawyers
Southern Minnesota Regional Legal Services Racial Justice Committee, 2017 to 2020
Jackie Robinson Fellowship Recipient, 2009 to 2015
Community + Pro Bono Work
Thomas School of Law Mentorship Program, 2018 to present
Housing Advocate and Educator, Volunteer, 2018 to 2020
Experience
Cedarberg v. Dakota County CDA, 2019 WL 1890581 (Minn. Ct. App. Apr. 29, 2019).
$120,000 medical malpractice confidential settlement on behalf of plaintiff, 2022.
$300,000 wrongful death confidential settlement on behalf of plaintiff, 2021.
Chris has recovered thousands of dollars on behalf of plaintiffs in various personal injury and autombile crash lawsuits.
Chris has sucessfully defended individuals in criminal matters involving sexual assault, drug offenses, and driving violations.
Chris has successfully represented and defended residential tenants in landlord/ tenant disputes.
Education
University of Minnesota, B.A.

, 2013

 

University of Minnesota Law School, J.D.,

2016
Bar Admissions
Minnesota, 2016

 

U.S. District Court, District of Minnesota, 2018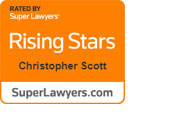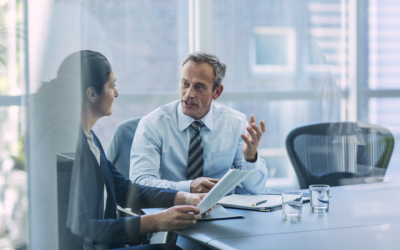 Insurance defense is a legal practice area that focuses on representing insurance companies and their policyholders in various civil litigation matters. In Minnesota, insurance defense plays a crucial role in resolving claims and protecting the interests of insurers...