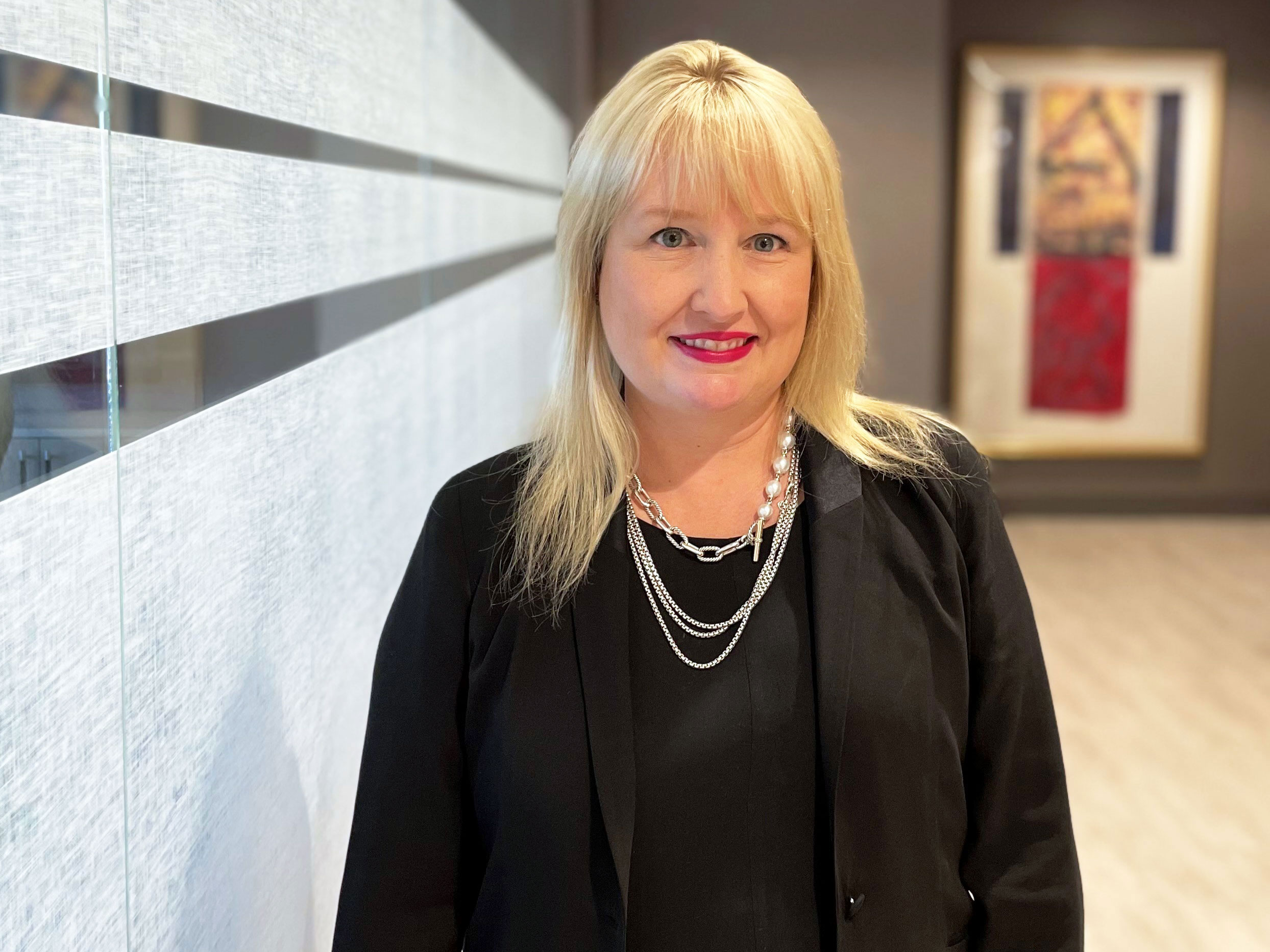 Heidi M. Torvik / Biography
Heidi Torvik has significant experience with all stages of litigation from initial meeting through jury trial. Heidi has expertise counseling those with claims surrounding medical malpractice, motor vehicle accidents, products liability, wrongful death, and dram shop. Heidi has represented those seriously injured, as well as defended individuals and entities who have been faced with claims against them. Experience on both sides of the aisle has made Heidi an effective negotiator. She has handled numerous arbitrations and argued cases in district court at both state and federal level. Heidi has also argued on behalf of her clients at the Minnesota Court of Appeals.
Heidi represents individuals injured by vaccines and improper vaccine administration in the vaccine court. She was recently admitted to United States Court of Federal Claims.
Heidi has considerable skill with trust and estate disputes, as well as commercial and real estate litigation. She provides general advice and counsel to individuals and corporations on a wide variety of business and litigation issues. While Heidi was growing up in west central Minnesota, her father was the elected Chippewa County Attorney – practicing law in Montevideo, Minnesota, for over 50 years. Now, Heidi is honored to continue his legacy representing clients throughout rural Minnesota.
Heidi especially excels at communicating her clients' needs with compassion, empathy, honesty, and integrity in language clear to any trier-of-fact. Heidi recognizes her role as both advocate and counselor throughout the litigation process. Most importantly, Heidi strives to practice law with genuine kindness on a daily basis.
In her first career, Heidi was a professional flutist. She obtained multiple degrees from The Juilliard School in New York City.  In connection with her training, she performed and taught in New York City, across the country, and internationally. Although Heidi has perfomed at most of the world's greatest concert halls, performing on a regular basis with the original cast of Wicked on Broadway in New York was uniquely memorable.
Outside the office, Heidi can be found playing her flute at many local judicial, community, and social events with Musica lpsa Loquitor, a chamber music ensemble composed of local judges and lawyers. Moreover, she has been honored to serve as an adjunct professor at the University of Minnesota Law School, teaching in the area of Products Liability. Heidi also enjoys downhill skiing, tennis, exploring local restaurants, and her two cats:  Sophie and Wolfgang.
Leadership + Activities
Minnesota State Bar Association

 

Philanthropic Educational Organization
Experience
Worked with team to secure nearly one million pre-suit medical malpractice settlement for 92-year old woman from rural Minnesota for injuries sustained in a critical care facility
Co-counsel in October 2020 underinsured motorist verdict for Plaintiff in Hennepin County, Minnesota
Worked with team to secure one million underinsured policy limits obtained pre-suit in catastrophic motorcycle accident
Former criminal prosecutor in metro area municipality, as well as in Chippewa County, Minnesota
Education
The Juilliard School, Artist Diploma, 2003; M.M., 2001; B.M. 1999

 

University of Minnesota Law School, J.D.,

 2014

 
Bar Admissions
Minnesota, 2014

North Dakota, 2017

Wisconsin, 2022

U.S. District Court, District of Minnesota, 2015

 

 

U.S. Court of Federal Claims, 2022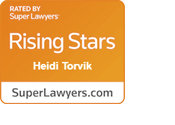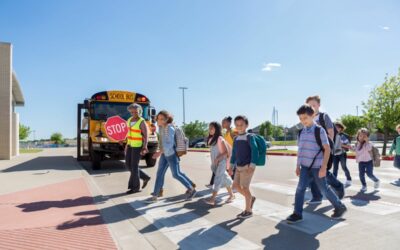 Michelle Kuhl and Heidi Torvik authored an article in the winter edition of With Equal Right, the Official Journal of Minnesota Women Lawyers published on January 20, 2023. Read the full article here. In this article, they discuss the recent decision by the Fourth...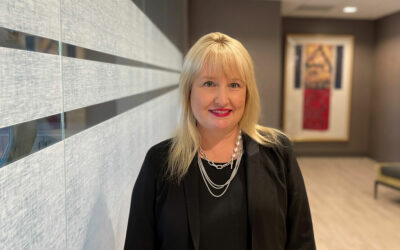 The needs of our clients are varied and extensive, and with that in mind, we are continually cultivating the best team of attorneys to serve our client base. Heidi Torvik has recently joined us, focusing on medical malpractice, motor vehicle accidents, products...