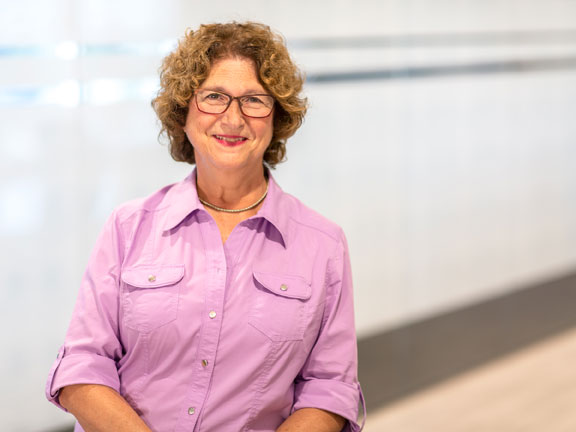 Janice K. Hanson
Areas of Practice: Business Formation; Corporate Dissolution; Residential Real Estate; Estates, Trusts & Probate; Wills, Living Wills; Powers of Attorney & Appointment; Guardianships & Conservatorships
Office Location: Minneapolis, Minnesota
Direct: 612.336.9355 / Email: janice@lommen.com
Janice K. Hanson / Biography
Janice Hanson has years of experience with law firms as an administrator, paralegal and in accounting, giving her a broad knowledge of the workings of a law firm. Currently her focus is as a paralegal working in numerous areas of law, including corporate, real estate, probate, estate planning, and commercial and civil litigation. She enjoys not only the opportunity to work with the various attorneys practicing in these areas of law, but also the interaction with the variety of clients.
Away from the office, Ms. Hanson enjoys outdoor activities, including walking and gardening. She also enjoys watching and listening to sports, especially the Minnesota Twins.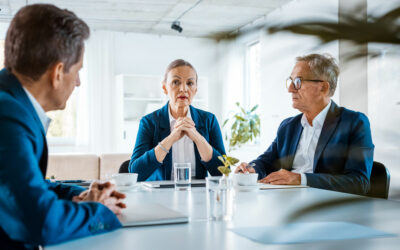 Rule 30.02(f) of the Minnesota Rules of Civil Procedure governs depositions of corporations or organizations.  It provides for a notice of deposition to an "entity" rather than an individual.  An entity can include a corporation, partnership, association or...