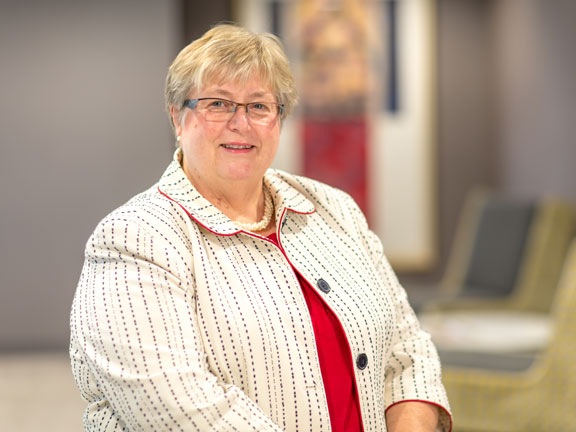 Margie R. Bodas/Retired
Former Areas of Practice: Bankruptcy Litigation, Creditors' Rights/Collection
Margie R. Bodas / Biography
Prior to her retirement, Margie litigated bankruptcy disputes such as preference claims, turnover actions, issues relating to the property of the bankruptcy estate, fraudulent transfers and other adversary actions. Most often she helped creditors who found themselves at odds with a bankruptcy trustee related to issues such as a claim for return of payments made to the debtor as a preference or the avoidance of a mortgage due to filing problems. She also helped businesses and individuals file proofs of claim.
In addition, she litigated workers' compensation disputes in both the administrative system and the state and federal district courts – defending against workers' compensation claims, pursuing subrogation claims, defending employers' liability and .82 actions, resolving insurance coverage and premium disputes.
She has been rated AV Preeminent® for the highest level of professional excellence by Martindale-Hubbell.
As Vice-President of Practice Management at Lommen Abdo, her duties included business development, marketing, staffing, finances and oversight of the day-to-day operations of the firm. She was selected as one of the Minneapolis St. Paul Business Journal's Women in Business in 2012.
Margie has been actively involved in the Minneapolis Chamber of Commerce's Executive Women's Council and is a member of the Minneapolis St. Paul Community Board of Trustees for the Jeremiah Program. She has also been a strong supporter of Friends of Ngong Road, Hope Community and the Hope Chest for Breast Cancer.
Prior to her legal career, she coordinated an award winning community drug prevention program on the Iron Range and won awards as the news editor of the Mesabi Daily News. She is an avid Gopher football and basketball fan, baker of bundt cakes and an itinerant traveler.
Leadership + Activities
Jeremiah Program, Minneapolis-St. Paul Community Board of Trustees
Education
University of Minnesota, Duluth, B.A., magna cum laude, 1976
William Mitchell College of Law, J.D., magna cum laude, 1986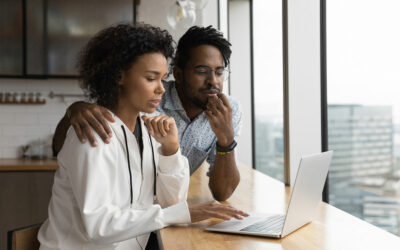 With any legal case, there are several factors to consider in deciding whether to appeal, as discussed in my previous blog, "To Appeal or Not to Appeal. That is the Question." But in addition to those factors, there are certain features of trust and estate matters in...