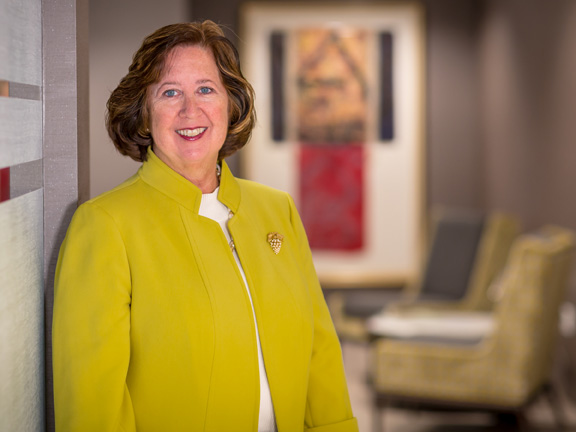 Stacey A. DeKalb / Retired
Former Areas of Practice: Executive Compensation & Benefits; Severance Negotiations; Non-Compete, Non-Solicitation & Confidentiality Agreements; Employment Agreements; Independent Contractor & Consulting Agreements; Drafting & Implementing Employment Policies & Practices; Hiring & Termination Practices; Harassment & Discrimination Claims; Employment Law Litigation & Counseling; Employment Practices Training
Stacey A. DeKalb / Biography
Stacey DeKalb has retired from her legal practice.  She has been well respected for her ability to assist clients in successfully resolving complex employment disputes. Her practical advice and strategic vision has been praised by employers and individuals alike.
Ms. DeKalb has had substantial experience in litigation and employment law matters including employment harassment and discrimination (sex, race, age, disability and other), wrongful termination, Americans with Disabilities Act, Family and Medical Leave Act, wage and hour issues, contract issues, whistle blower claims, drafting and negotiating executive employment and severance agreements, hiring issues, drafting and implementation of policies and procedures, worker classification issues, and other employment matters. Ms. DeKalb has had experience in both state and federal courts as well as matters involving the EEOC, Minnesota Department of Human Rights, Wisconsin Department of Workforce Development, Minnesota Department of Employment & Economic Development, and local Civil Rights Commissions. She also has had extensive experience in mediation and other forms of alternative dispute resolution.
Much of Ms. DeKalb's practice involved advising employers regarding preventative measures, including on matters related to hiring, discrimination and harassment, personnel policies, discipline and termination, reasonable accommodation of disabled employees, wage and hour, misclassification of workers and leaves of absences. She has lectured at numerous employment law seminars and also offered training and investigation programs for employers on a variety of topics and training, including corrective training for employees who have violated an employer's discrimination and harassment policy as well as topics such as "How to Properly Conduct Performance Evaluations," "Make the Right Choices Under Disability and Leave Laws" and other important employment-related topics. Ms. DeKalb has had experience representing municipalities and dealing with the nuances of data practices issues.
Stacey was repeatedly listed as a Minnesota Super Lawyer and was rated AV Preeminent® for the highest level of professional excellence by Martindale-Hubbell.
Education
University of Minnesota, B.A., 1977
William Mitchell College of Law, J.D., 1981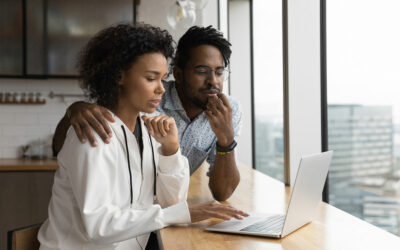 With any legal case, there are several factors to consider in deciding whether to appeal, as discussed in my previous blog, "To Appeal or Not to Appeal. That is the Question." But in addition to those factors, there are certain features of trust and estate matters in...