Aging But DANGEROUS and Lommen Abdo Law Firm presented a seminar at Urban Growler Brewing on August 4, 2016. Attorneys Marc Johannsen and Kay Nord Hunt addressed these topics:
What issues arise when a long-term marriage ends?
Trends in Minnesota with regard to spousal maintenance.
How do I protect myself and my assets in a second or late-in-life marriage?
What if I (or he) signed a pre-nuptial agreement?
What visitation rights do grandparents have?
Thursday, August 4, 2016
Networking: 6:00 to 6:30 pm
Presentation/Q&A: 6:30 to 7:30 pm
Networking: 7:30 to 8:00 pm
Presented by: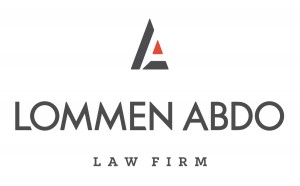 Location: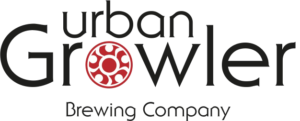 2325 Endicott Street, St. Paul
urbangrowlerbrewing.com
(check for directions)